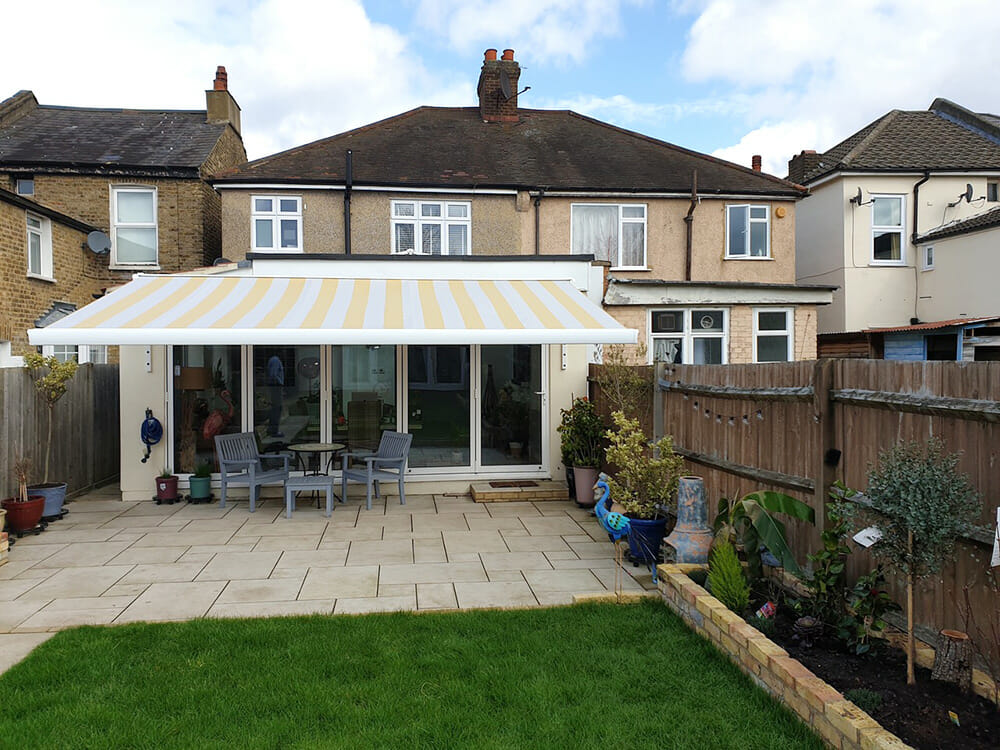 The weather is unseasonably mild for this time of year. A chance to grab some much needed Vitamin D during the day to boost our immunity and well-being.
Missing the balmy days of summer? For garden lovers, our high quality awnings and pergolas provide a much needed opportunity to enjoy your outdoor space every season. Our fully retractable awnings are simple to operate with remote controls. Our enhanced features can include elegant LED lighting, infrared heating solutions and additional screens for extra shade and shelter. We have a range of styles, fabrics and finishes to accentuate your home.
Create your perfect outdoor oasis this Winter with a stylish awning from the Great British Awning and Blind Company.
Call us today on 0800 048 7700 to book your free, no obligation design consultation. We have some great end of season offers to share with you.